DAVID TIMBER
We produce high quality timber at good prices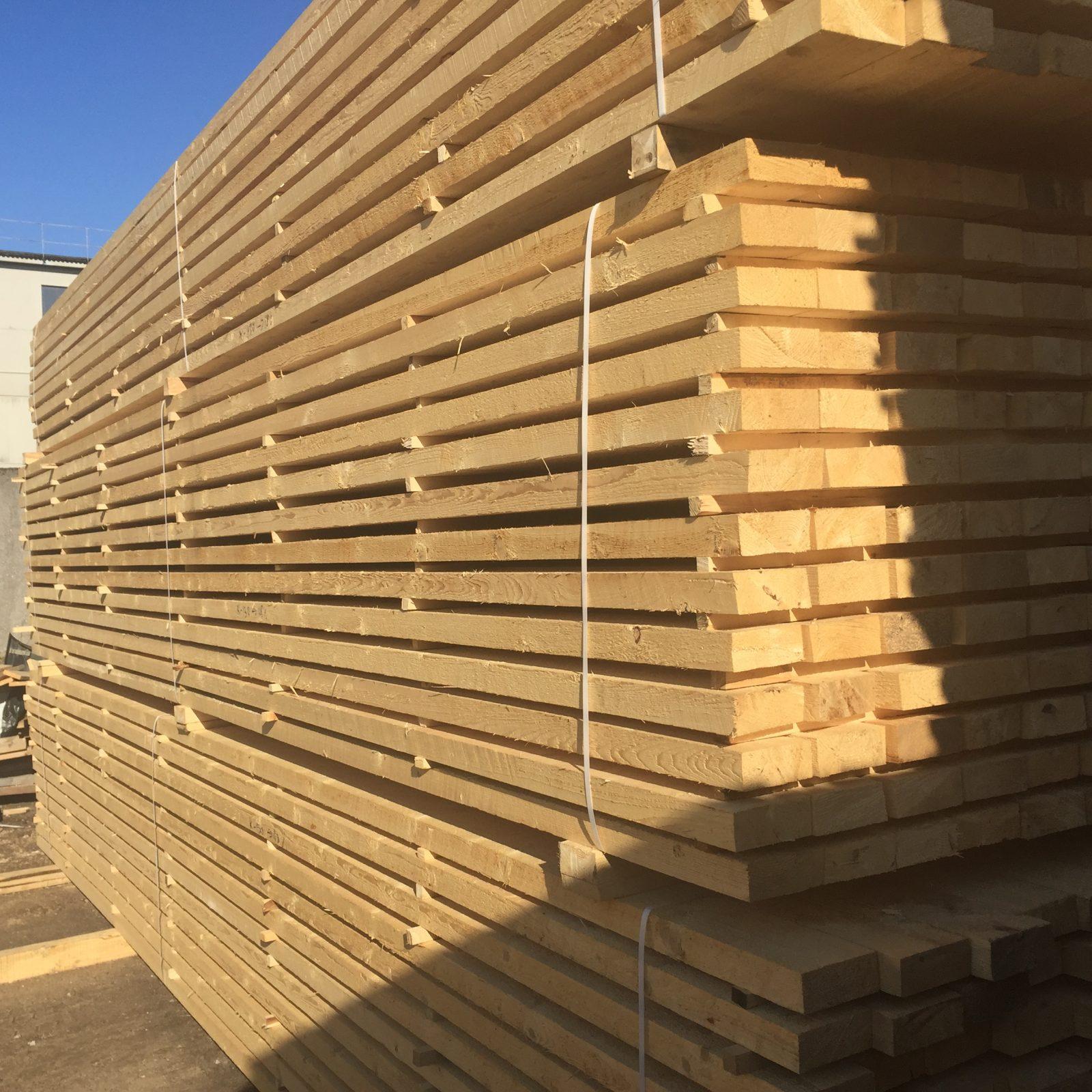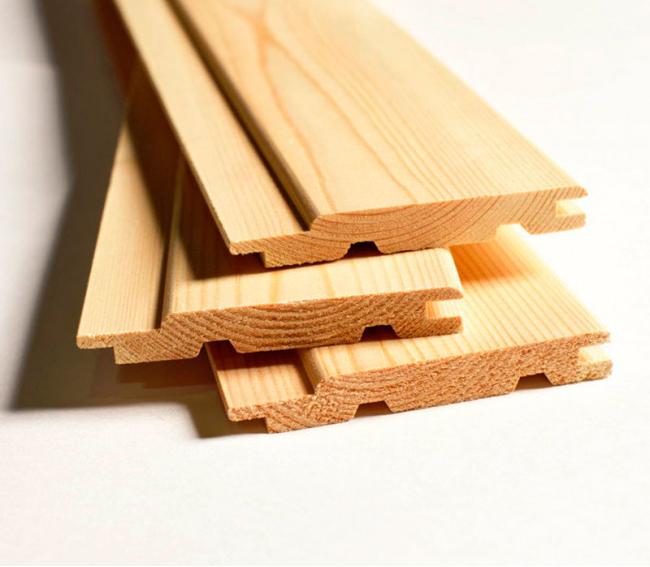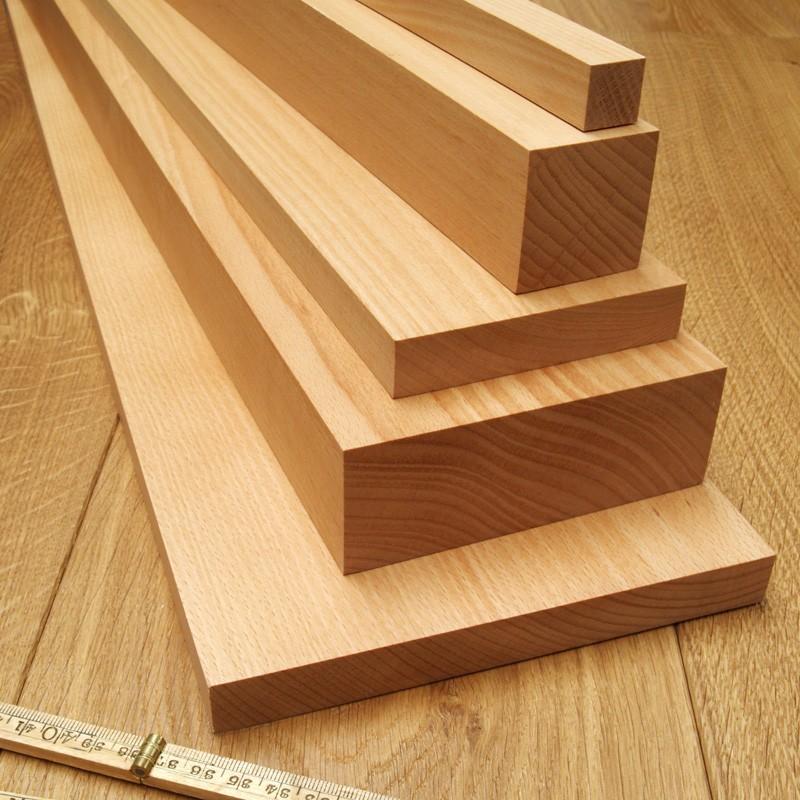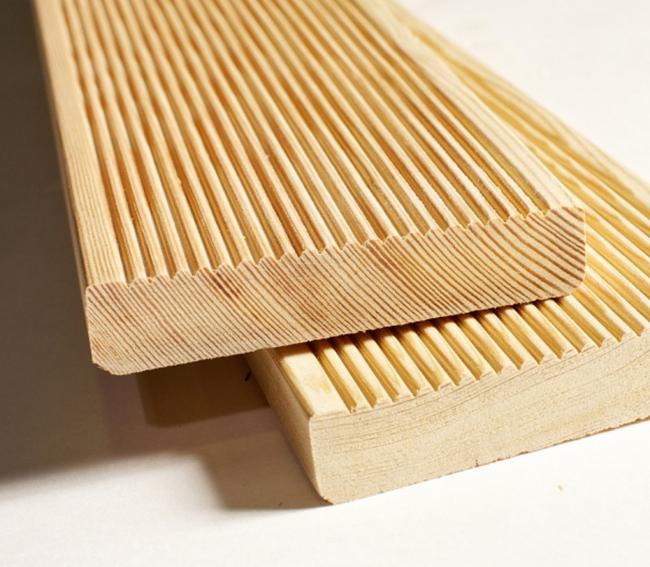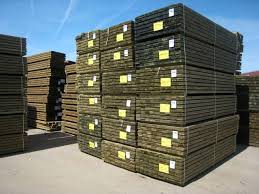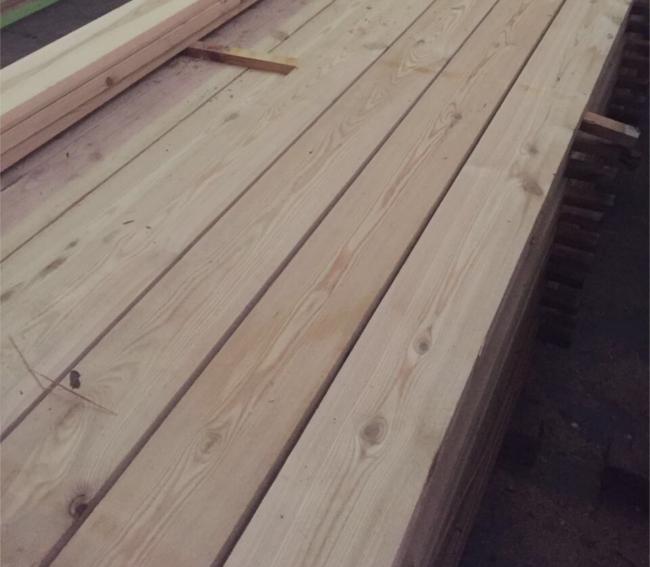 Furniture and carpentry timber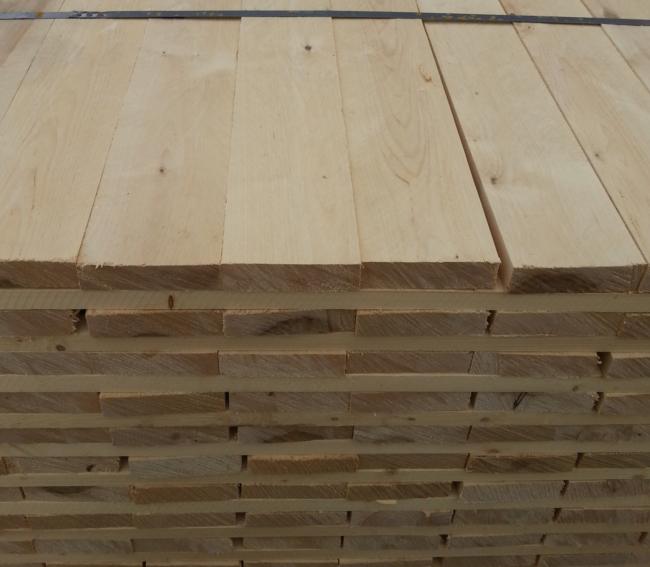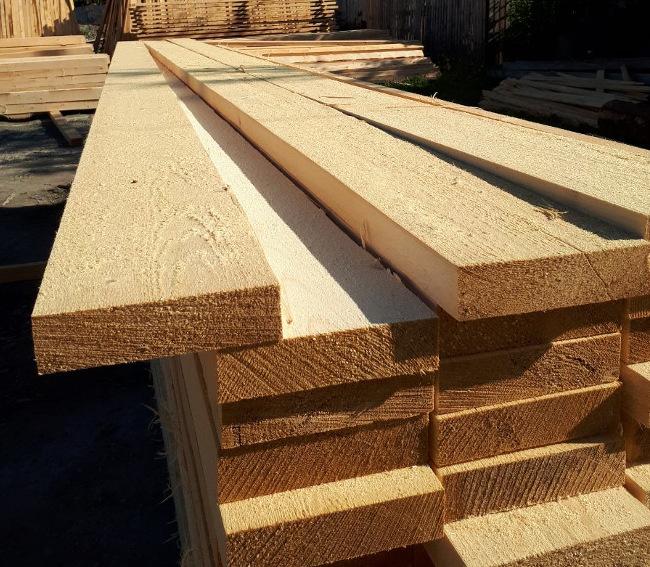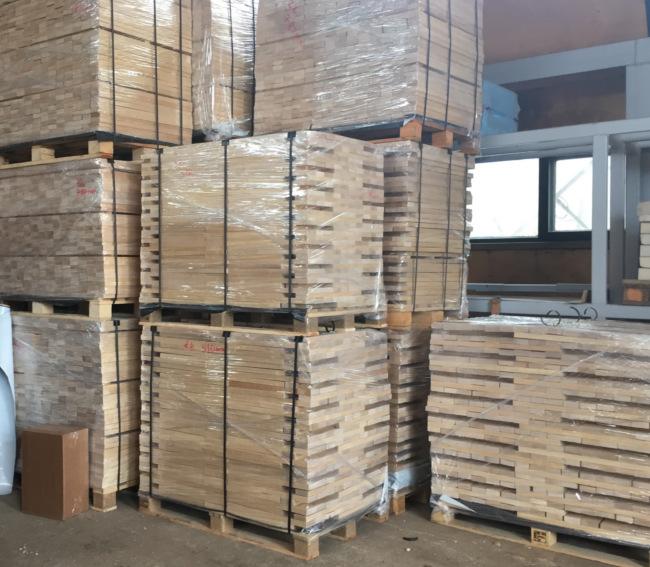 Components for furniture and finger joints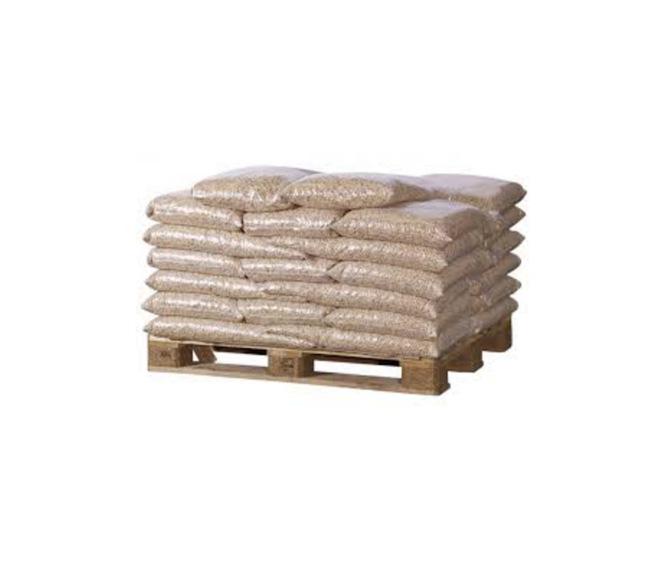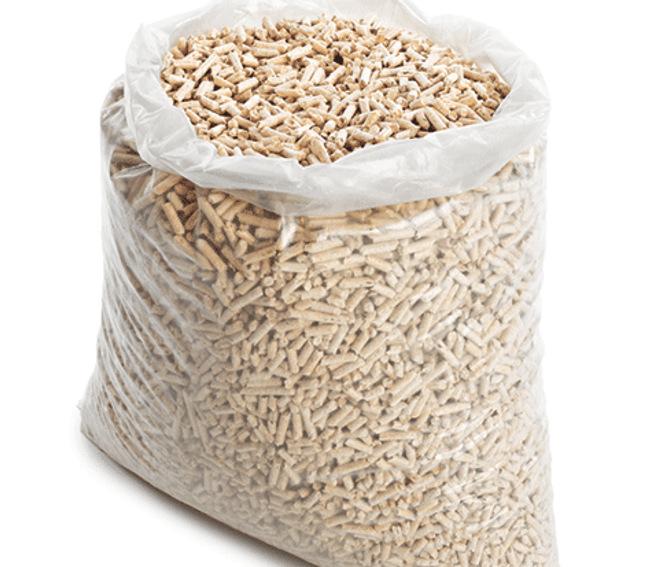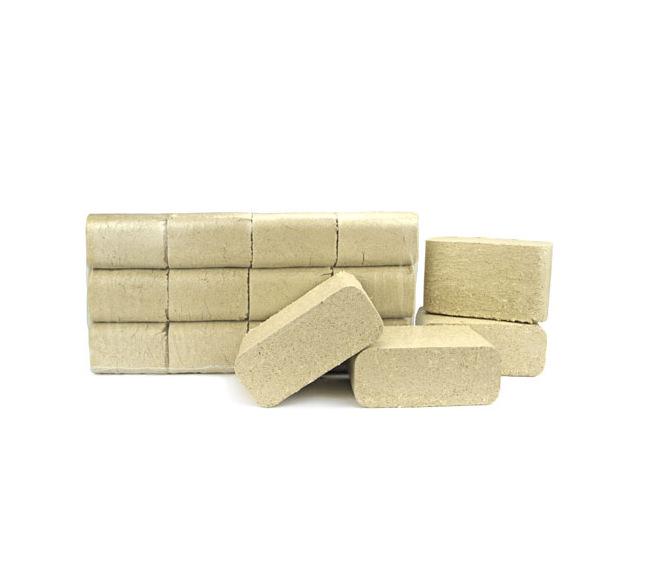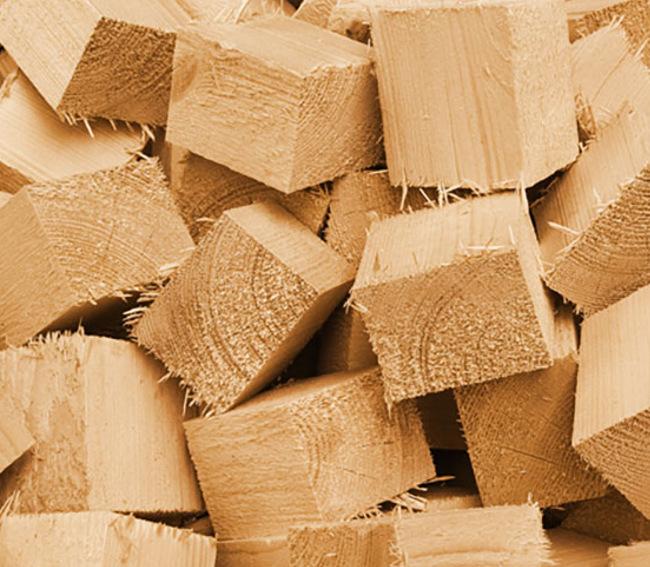 Timber drying
We offer soft and hardwood timber kiln drying services.
Humidity  8%, 12%, 18% +/-2%
Planing
Our planing services are performed on 4-side Weining
Sorting
Sorting is performed only by qualified workers.
All material is carefully selected by customer quality requirements
Welcome!
David Timber is a woodworking company that produces timber for the construction, carpentry and furniture industries.
The company was founded in 1992 in the industrial part of the city of Maardu, on the border with the capital Tallinn, which is very convenient for logistics.
On the factory territory are located kiln drying chambers and industrial areas, where timber is sorted, planed and processed in different production.

Follow us on Facebook!